Mensa lunchroom at Ulm University
Cafeteria SouthSide
Cafeteria B Pizza and Pasta
Cafeteria on Helmholtzstraße
Cafeteria Uni West
Food truck WestSideDiner
A large number of vending machines ensure the availability of cold, refreshing beverages, coffee, ice cream, snacks and confectionery independent from cafeteria opening hours. You can also return your empty bottles at the vending machines.
We offer catering services for events of the universities and affiliated institutions and groups from 4-1,500 persons, standardized or customized, including service staff if needed.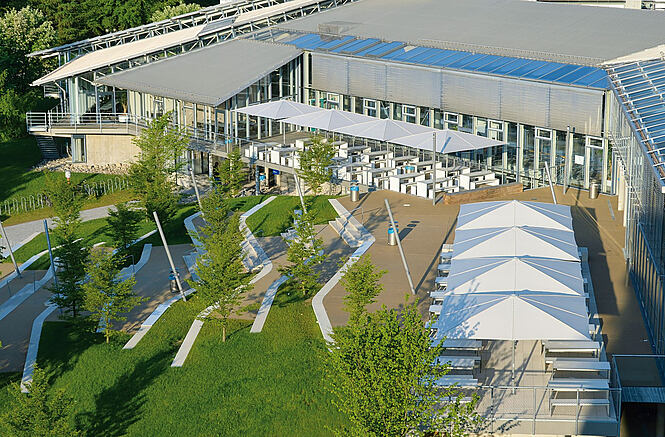 Student Residence Gutenbergstraße
Student Residence Heidenheimerstraße Haus 1
Student Residence Heidenheimer Straße Haus 2
Student Residence Frauensteige
Student Residence Syrlinstraße
Student Residence Kelternweg
Student Residence Eselsbergsteige
Student Residence Hauffstraße
Student Residence Upper Westside
Students with disability will be given preference in room allocation.
TUTOR TRAINING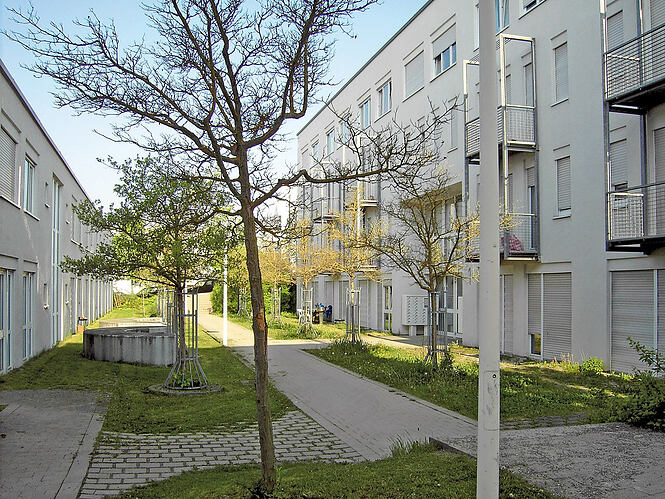 You find the BAFÖG Department in Söflinger Straße 70.
We process about 1,800 applications from students at Ulm University per year.
Information Events
We have information booths where we answer questions at introductory or information events like the Uni-Forum, the info day for school students or the info day on study programs.
CONSULTATION HOURS ON SITE
We offer BAföG consultations at the Info Point during the first weeks of the winter semester on Tuesdays from 2:30 - 4:30 p.m.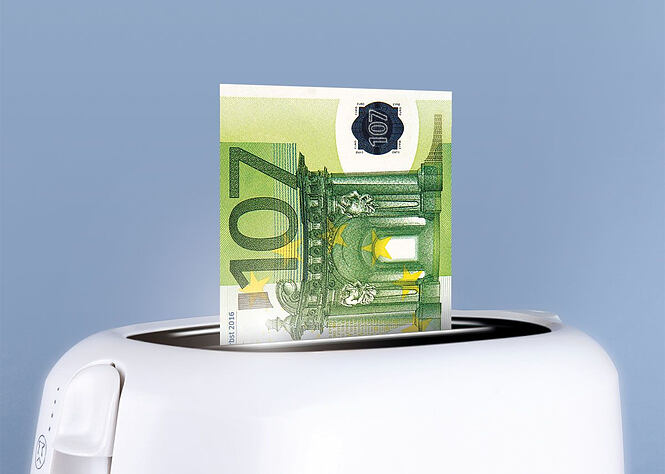 The PBS offers students advice and support in the form of individual consultations (in German or English) to help resolve psychosocial problems and questions. In urgent cases appointments are available at short notice. The contents of these consultations and all personal data and information are of course strictly confidential.
The PBS course offers expand personal competences and are tailored to the specific needs of students.
Childcare in our own daycare center "Flohzirkus".
Children get to eat for free in our Mensa lunchrooms!
The Studierendenwerk offers students free legal consultations, for example on tenancy law etc.
Many students from a variety of countries come here to study. We support projects like the language tandem or information events for international students.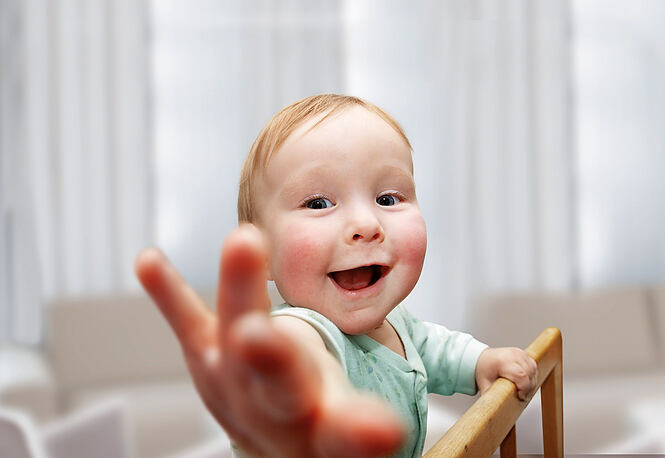 On behalf of the students, we negotiate the best possible terms and conditions for semester tickets with the respective public transport providers. Tickets can be purchased at the Info Point, among others.
DING tickets can be purchased at the Info Point (weekly tickets, monthly tickets, school student tickets – no single tickets!)
The International Student ID Card is available for purchase at the Info Point.
This insurance coverage is included in the Studierendenwerk fee.